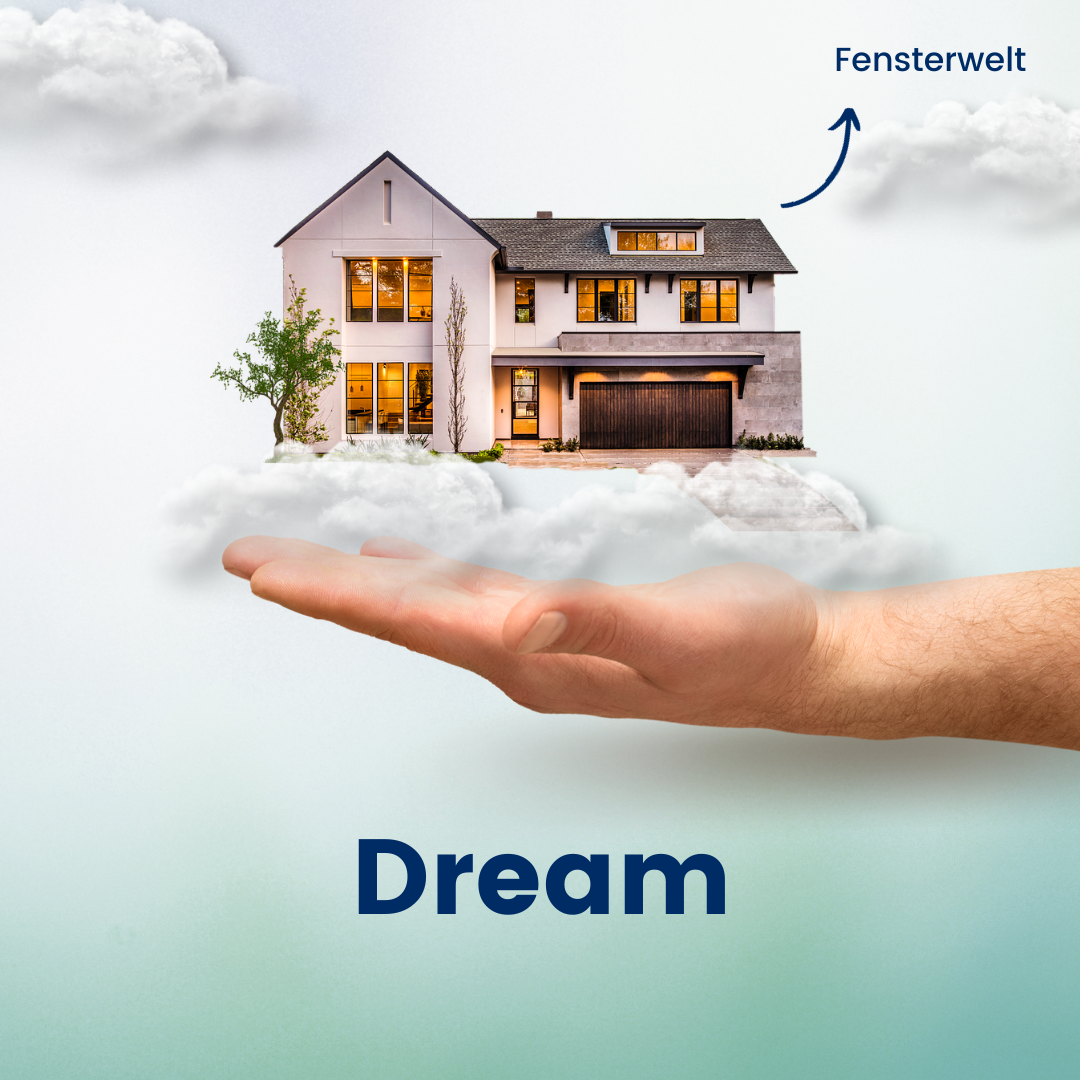 A Modified Modular Construction Process
Netus platea nec commodo tincidunt felis orci iaculis facilisi. Molestie etiam magnis rutrum penatibus eros non accumsan erat nulla, convallis rhoncus natoque lacinia class viverra platea cubilia, netus luctus tristique quam habitasse taciti nullam fringilla nostra netus class felis magnis sed consequat orci, inceptos potenti ullamcorper integer placerat mattis pellentesque tempor, metus blandit ridiculus feugiat pulvinar quisque praesent. Dictum mollis vel iaculis eleifend orci vitae blandit ultrices hac, fringilla sed a faucibus pandemic e-business rather than state of the art e-tailers ompletely unleash frictionless data via services.
Side by side with our regional partners, we have extensive experience in the field of Design, Consultancy, Project Studies, Supervision & Project Management of Civil, Architecture, Infrastructure & Services, Electro-Mechanical, IT, Environment, Interior Fit Out Design, Detail Designs (Shop Drawings), Arbitration, Claims Preparation, Quantity Surveying, and Engineering Support Services. Modeling, Presentation & Animation are also part of our services and field of experience.
With our broad vision in market dynamics coupled with our successful partnerships during the past few years in Qatar and the Gulf Region in general.